Goliath Packaging Systems
Goliath Packaging Systems supplies a comprehensive range of End of Line Automation, Materials Handling & Industrial Washing Systems to the Irish Marketplace.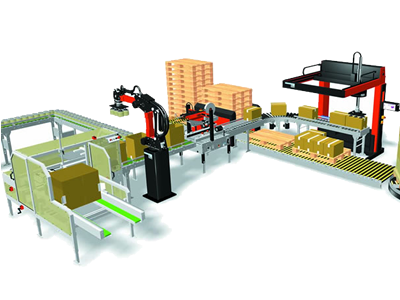 End of Line Automation
Goliath is an experienced End of Line Automation provider, capable of delivering complex integrated projects on time and within budget, allowing maximum return on investment.
Details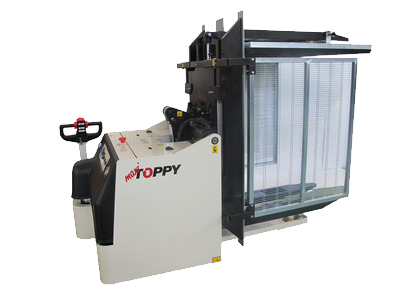 Materials Handling
Goliath provides a range of Materials Handling Equipment to facilitate easy vertical movement of boxes, bags, drums and palletised loads.
Details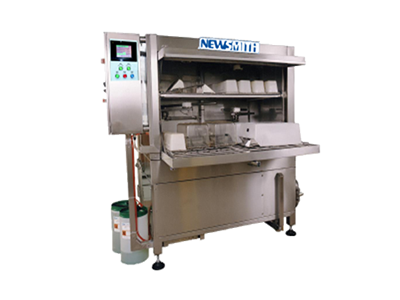 Industrial Washing Systems
Goliath supplies a range of industrial washing equipment to the food, pharma and laboratory sectors.
Details
References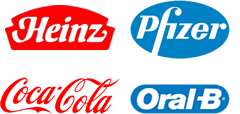 We serve the following industry sectors, Food / Meat / Bakery / Beverage / Cold Storage / Pharmaceutical / Chemical / Medical Devices/ Warehousing / Logistics / General Industry.
Details